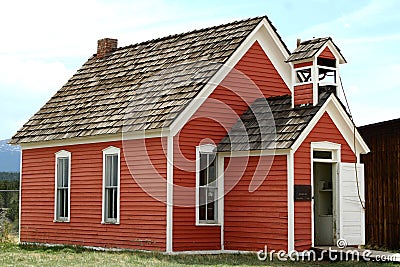 Furthermore, just as they did not think it worthwhile to retain the knowledge of God, so God gave them over to a depraved mind, so that they do what ought not to be done. Romans 1:28 (NIV)
School days are upon us. Many things will stay the same, but there will also be many changes for better and for worse. Charlotte-Mecklenburg schools thought to implement the so called "bathroom law" but made a better choice to back-off the plan. Does this mean everything is well? I doubt their ideas have changed. The idea is most likely on the backburner for now, to be pulled out again at a more "acceptable" time, when they can push their ungodly agenda again.
So what can we do as Christians to make a difference as children start back to school? Spartanburg county Christians are gathering at schools this Sunday at 5:00 to pray for our teachers, our children, our families, and our communities. Will it make a difference? What did Jesus say?
Again, truly I tell you that if two of you on earth agree about anything they ask for, it will be done for them by my Father in heaven.

For where two or three gather in my name, there am I with them." Matthew 18:19,20 (NIV).
I believe the difference is being made already. Will you join us at your nearest school?
Hey Kids:
Whether you go to a public school, a private school or homeschool, you will still have concerns about a new school year.
Creating a prayer journal may help keep your prayers focused. It will also be a place to celebrate the great things God will do for you this year.
Your journal may include prayers for
your friends
your teachers
wisdom in setting goals
and yes, tests
Praying for a great school year,